J.B. Environmental Cleaning
J.B. Environmental Cleaning is the authorized distributor of Polti & GreenDolphin products for Sault Ste. Marie and surrounding area. In the spirit of preserving the environment, JB environmental's goal is to bring healthier, ecologically sound alternatives to the everyday chemicals we use to clean and disinfect our homes.
Authorized Polti Service Centre

Polti Group
The great revolution of the Polti philosophy in the world of cleaning lies in the idea of making it possible for all families to clean without using chemical detergents, to eliminate dust mites, bacteria and allergens by simply using the power of dry vapour.
For this reason Vaporetto was born, the eco-domestic appliance that cleans all of the house by simply using the power of dry vapour. Apart from germs and bacteria, Vaporetto also eliminates dust mites, as important studies and research projects carried out by international scientific institutes demonstrate.

Anything that is worth doing is worth doing well." (F. Polti)
At Polti quality is the result of a specific strategic choice that aims to ensure the greatest possible customer satisfaction. This means important investments in research, design, safety and quality. For this reason and for very many others, Polti has been awarded ISO 9002 system certification which recognizes their quality at the various levels of the production process.
Moreover, the company has been selected from 10 million other companies and has become one of EUROPE'S 500, an association of the most dynamic European entrepreneurs: selection rewards companies that have particularly distinguished themselves by the growth of sales and exports, by creating new jobs and by technological innovation.
After only being in Canada for a little over a year, Polti Canada was awarded the Health Prize for Ecological Housing Innovation by Canada Mortgage and Housing Corporation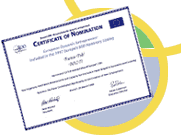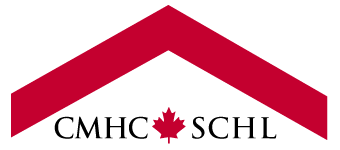 1998 - Winner Occupant Health Prize